SHIPPER SOLUTION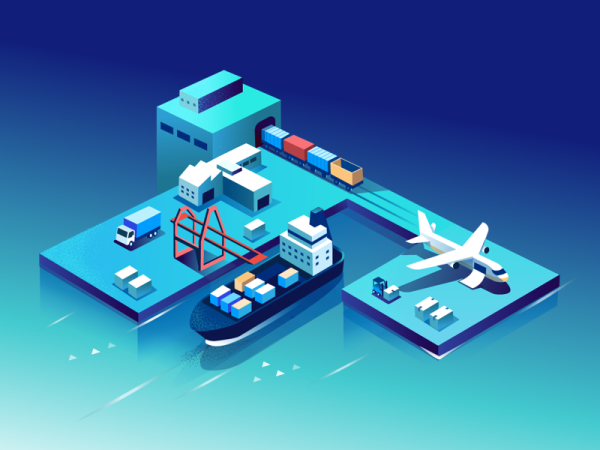 GRID FREIGHT APP FOR SHIPPER
Whether you are importer, exporter, manufacturer, retailer, or even end user moving cargo domestically or internationally. Grid Freight APP is a ONE-STOP-SHOP deigned to connect you with service providers  and allows you to manage all your daily logistical needs. 
Now you can, search quotes, send shipping instructions, track your cargo and many other helpful featuers and reasources at your fingure print.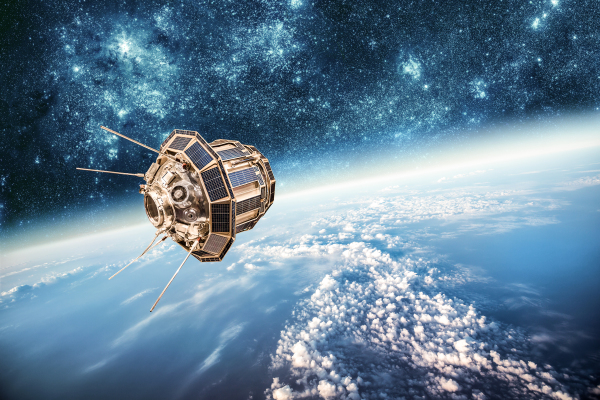 GRID SATELLITE CONTROL TOWER
Grid Control Tower gurantes Savings over 15% of your logistics and transportation cost. Grid operates on both feedforward and feedback basis to provide you the highist visibility of cargo and date flow.

Grid Tower also provides visibiliy on near by shared idle assets from reliable and trusted providers. where you can buy cheap on-spot freight, truck loads, equiments , warehouses and many other services